The Christmas lights are up, the menorahs are getting dusted off…it's that time of year when most media outlets take a look back at the year that was and forecast what next year is going to look like. Dirty little secret: media outlets need to fill their pages/airwaves with "in the can" content while many employees take time off. So retrospectives about the year that was and predictions about the year ahead are a perfect fit for them. Given you live and breathe your industry, chances are some of those media outlets want to hear from you.
In order to not get caught off guard, here's how you can plan ahead.
October
Take an inventory of some of the year's biggest stories in your industry and then decide what kind of trend they tie to. For example, in the cybersecurity world, one of the bigger stories of the year was security researcher Brian Krebs' site KrebsOnSecurity.com getting knocked offline by one of the biggest distributed denial of service (DDoS) attacks ever. The attack was the result of thousands of Internet of Things (IoT) devices getting hacked. One could conclude that one of the biggest trends in cybersecurity in 2016 was the insecurity of IoT devices.
Once you determine the top trends in your industry in the past year, pull together a short 500-800 word article that could either be placed with a media outlet or used in your blog. By having it written out in advance, you instantly have talking points for potential media interviews, too.
November
Identify some of the top trends you predict will surface in the next year in your industry. Are there new approaches to reaching consumers in your industry, new hot products, etc.? Once you have those top of mind, put it on paper in a readable piece. Just like the retrospective, this should be in the form of a 500-800 word article. Word of warning though, as much as you'd want everything to center around your company, it's important to note this is not a product placement effort, it is a thought leadership initiative. If you make these predictions solely around your company, journalists will most likely pass over your prognostications.
December
Very early in the month, send what I call a "buddy mail" to media outlets seeing if they are working on any retrospective and/or prediction articles around your industry and if so, offering your company up for interviews on the subject and/or a potential contributed article. Since you did the above groundwork in October and November, either delivering a contributed article or speaking with a reporter should be the easiest part.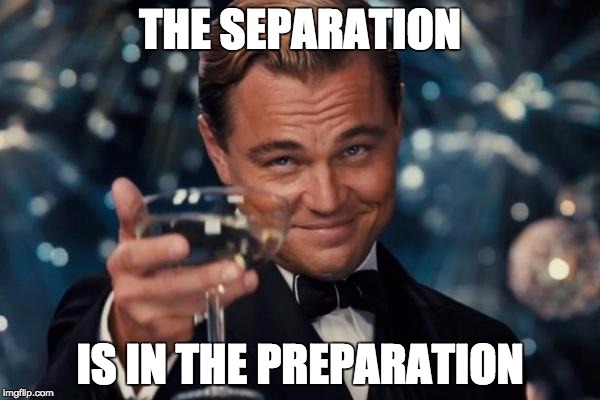 While the above doesn't seem like rocket science, like everything else in communications, it's all about timing. And as Russell Wilson says, "the separation is in the preparation." With the above out of the way, you should be in good shape to sit back in your easy chair and sip on your eggnog. Happy holidays!